I have a second meeting with a commissioning editor next Tuesday. She is interested in my book idea, but to nail a contract I need to have a decent marketing strategy, and I need to brand myself (not with a hot iron, though that might be easier and even less painful in the long term…).
Here's the thing: I love writing. I do not love marketing. I especially do not love marketing myself. So since meeting one I have come a hairsbreadth from cancelling meeting two, and quitting this vocation in favour of something easier- perhaps dog grooming, or cheese tasting.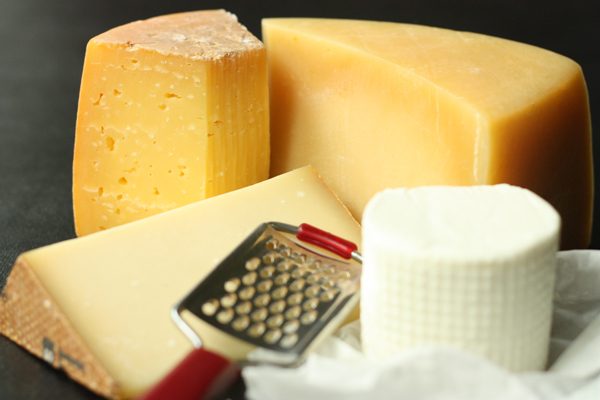 Wouldn't mind eating cheese for a living.
I am going to keep the meeting, and I am going to come up with a plan, but I have to tell you I am not comfortable. Not comfortable at all. And I am beginning to think that perhaps this discomfort is something I need to get used to, because it is my fear telling me to give up and I am not one to be dictated to by fear.
All you writers out there- how do you feel about selling yourselves? Do you have any tips for turning a book into a runaway success without any effort? What is your brand? And what do you think mine is? (Answers to that last question would be helpful before Tuesday…).